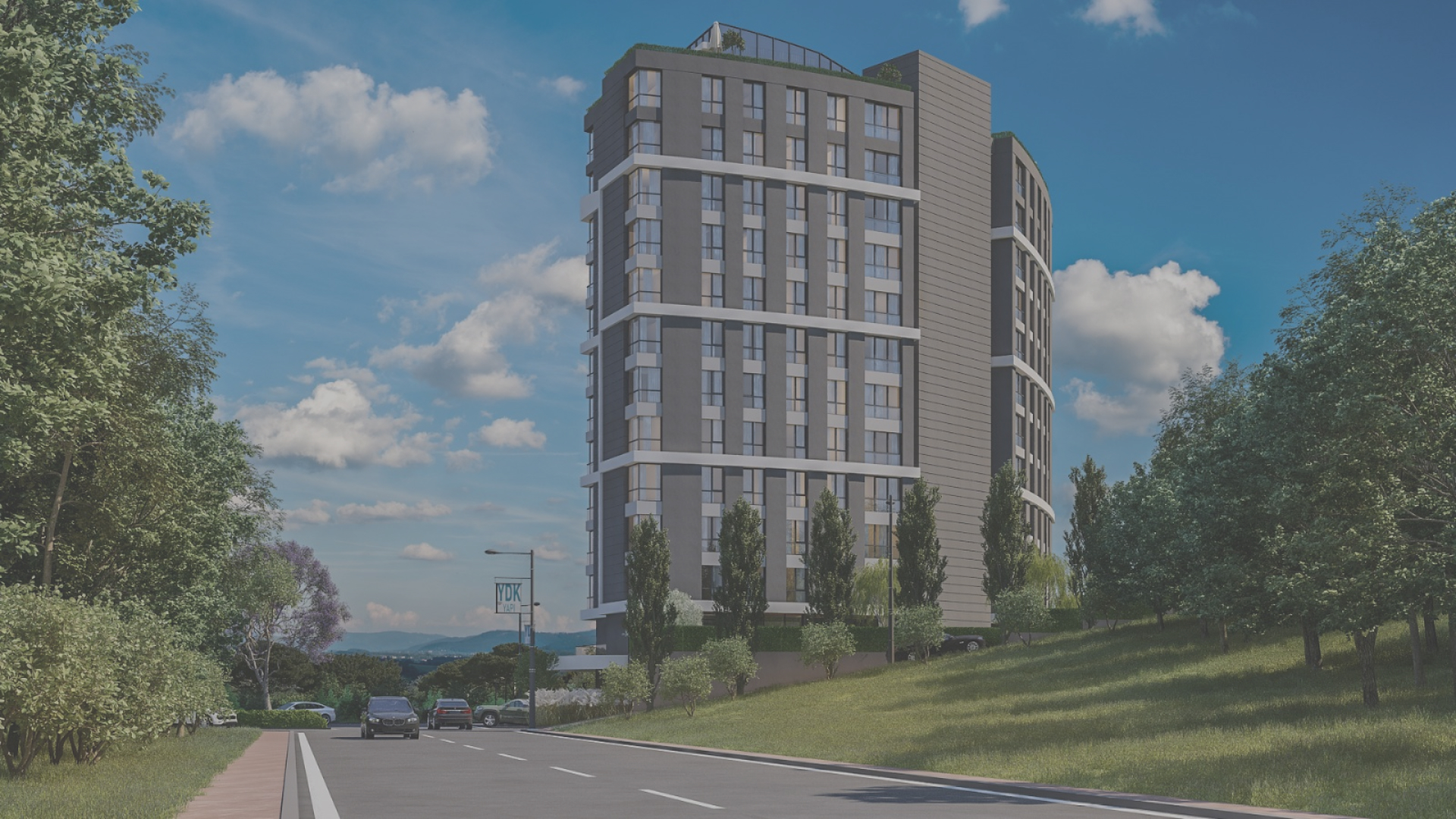 CUENTO ELİTE
about
AESTHETICS IN THE CENTER OF THE CITY

We wanted Cuento Elite to make you feel special while making your life easier. Therefore, it will have a unique architectural understanding that will be among the remarkable projects of its region. We will add a stylish detail, an exquisite example of modern architecture to the silhouette of Istanbul.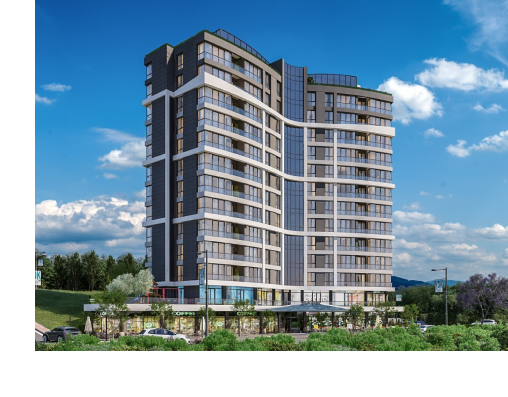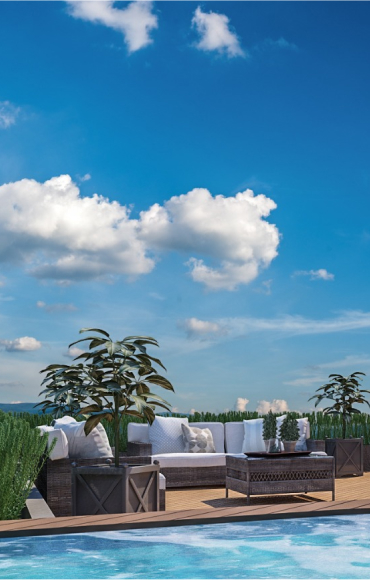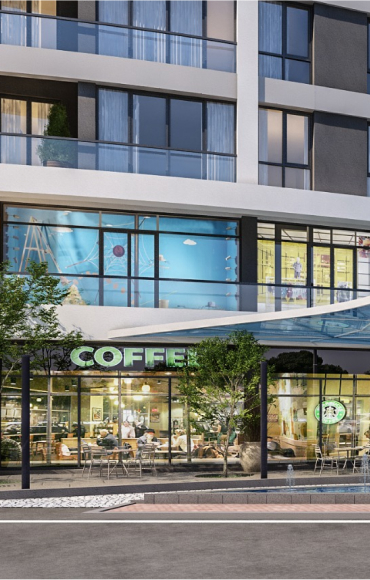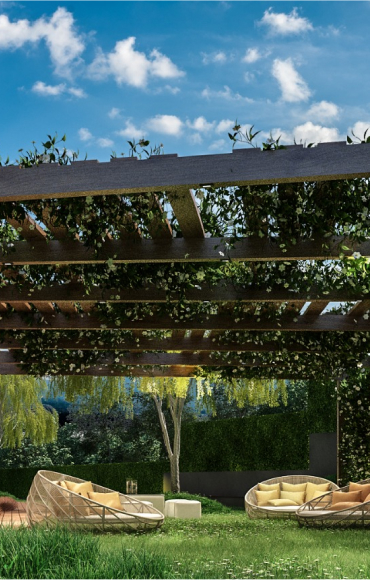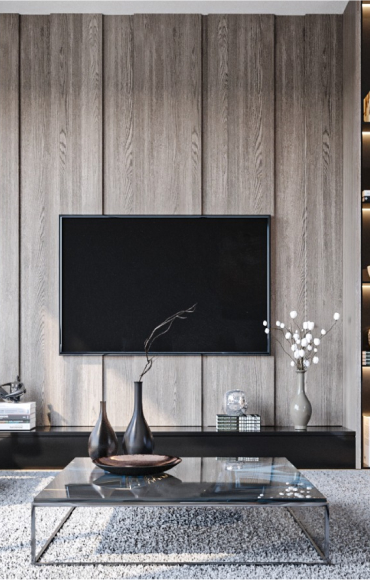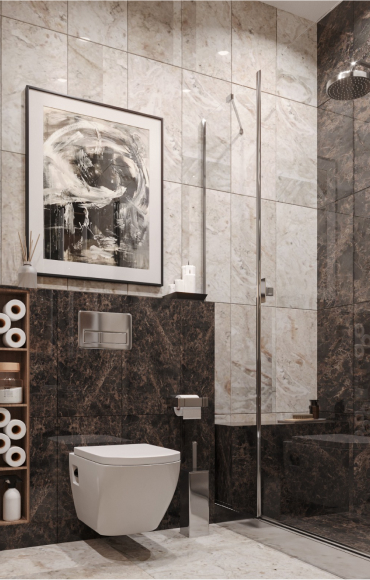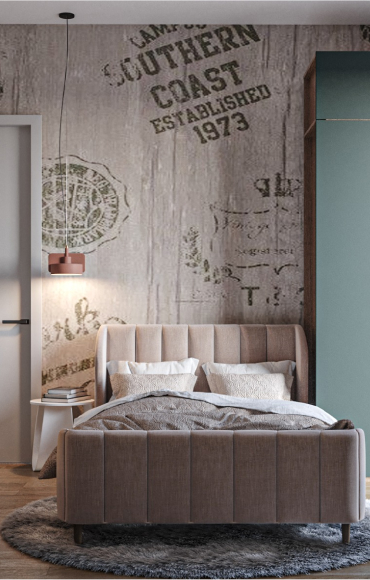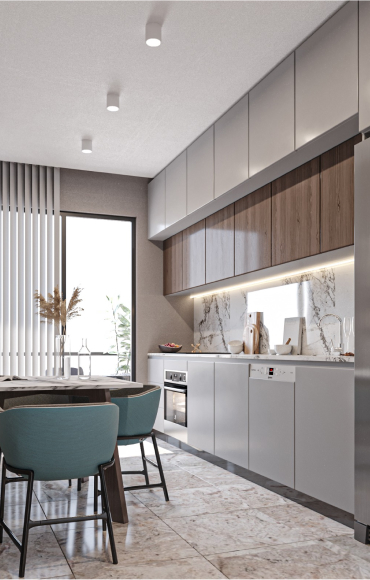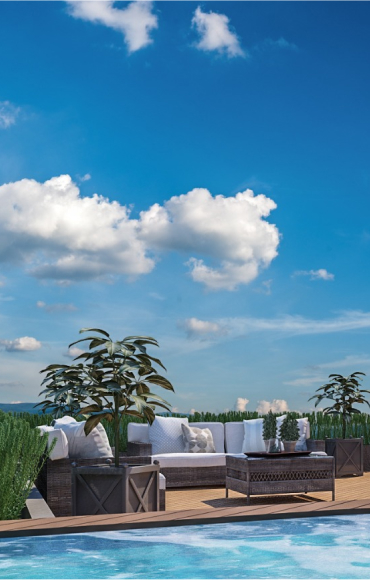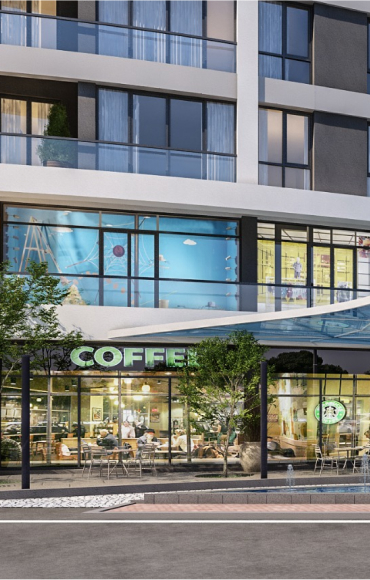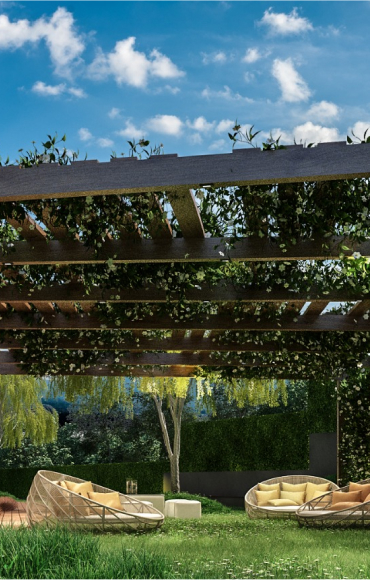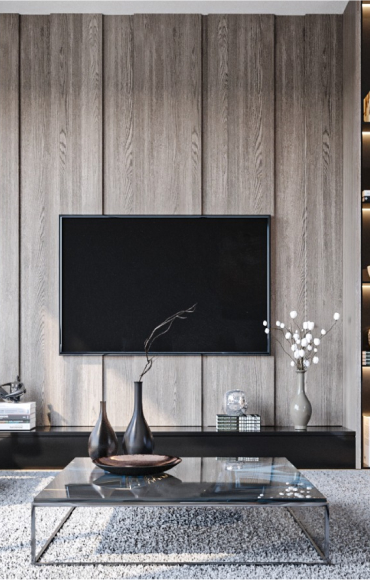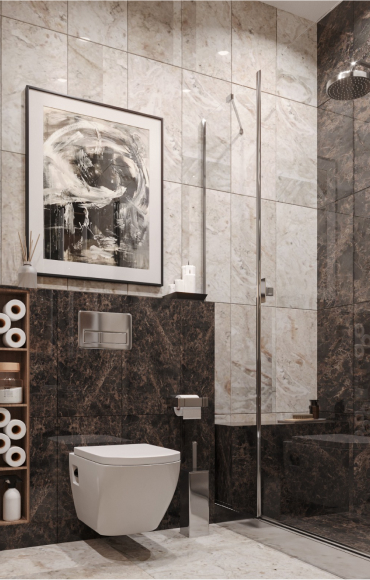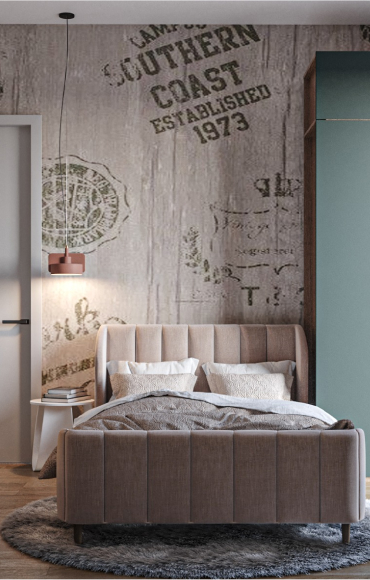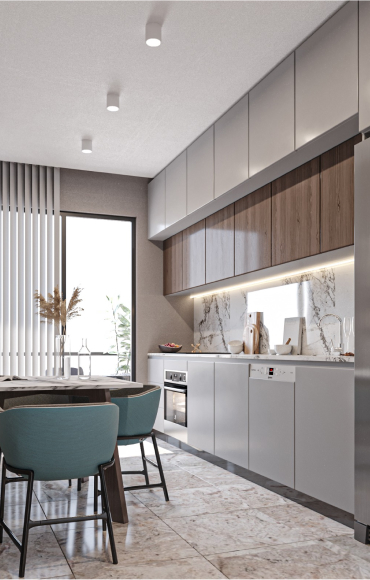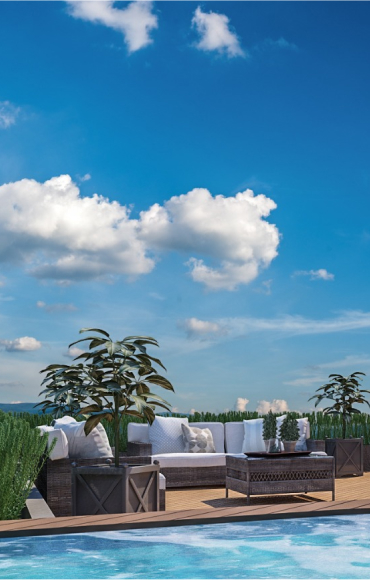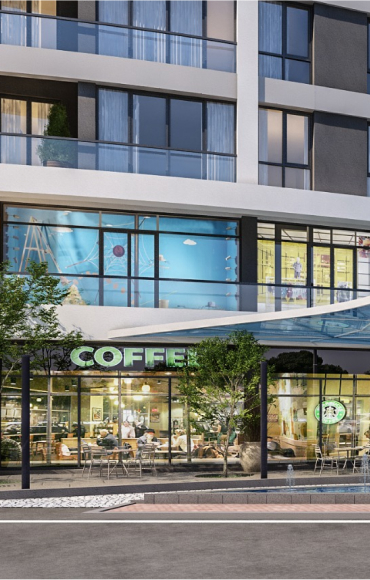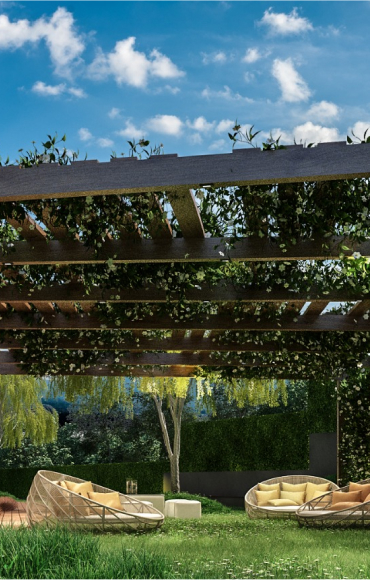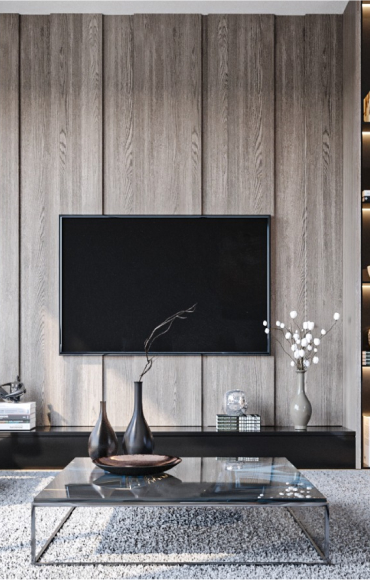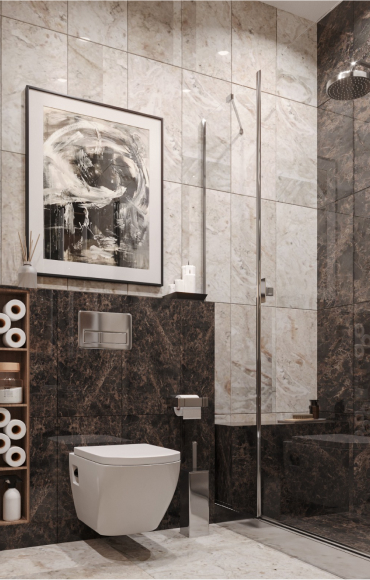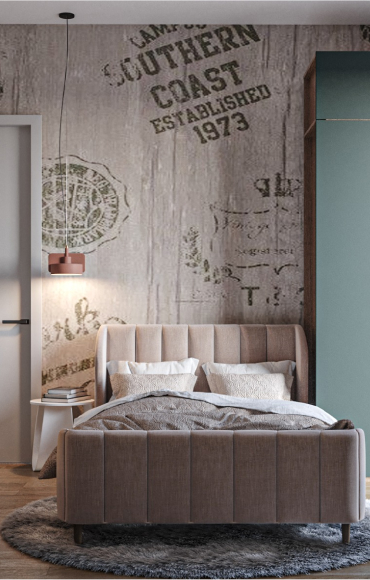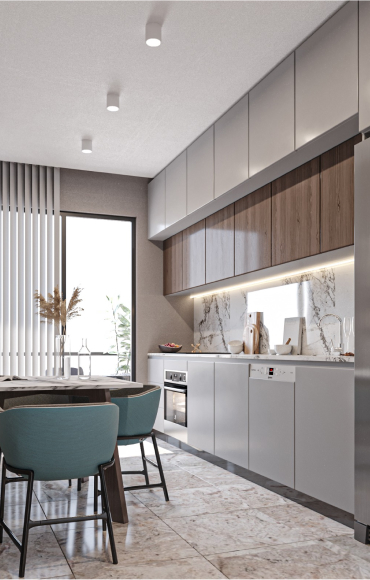 About the Project
FLOOR PLANS
We have reserved 2 floors of Cuento Elite, which will consist of 2+1 and 3+1 flat types in a 16-floor monolithic butterfly-type structure, and offer 66 new living spaces and 2 specially designed loft apartments, for 2000 square meters of commercial areas that will offer a new shopping experience for the project residents.
See plans

SMART HOME

FROM THE GROUND HEATING

CLOSED CAR PARK

LOBBY
%

SECURITY
%

CHILD PLAY GROUND

GREEN LANDSCAPE

SPORT FIELD
Transportation
Every Road is Elite One
Located at the intersection of connection roads, Cuento Elite makes an accessible life possible. With the advantage of being in the center of the city, it offers the luxury of reaching everywhere easily. It means easy access to the places you want to go, with a 5-minute distance to 15 July Martyrs Bridge, Fatih Sultan Mehmet Bridge and Camlica toll booths. With its location adjacent to the Financial Center, Cuento Elite also reveals a very high potential in terms of investment value. If you will get used to living with the ease of reaching anywhere and everything you need. You will be able to spare your remaining time for yourself and your loved ones from the conveniences provided by Cuento Elite.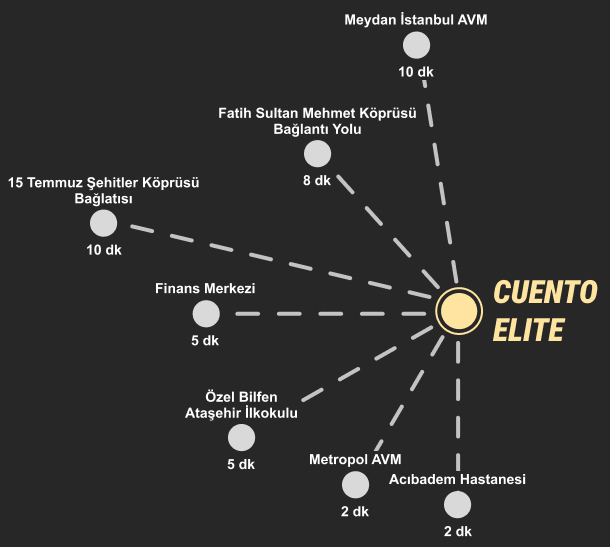 Gallery
THE ADDRESS OF LUXURIOUS LIFE IS IN ATASEHIR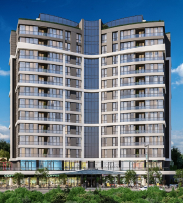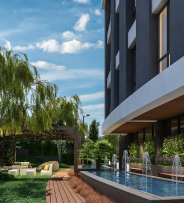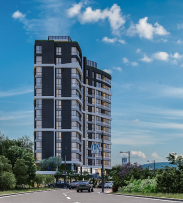 Social Areas
EVERYTHING IS FOR YOU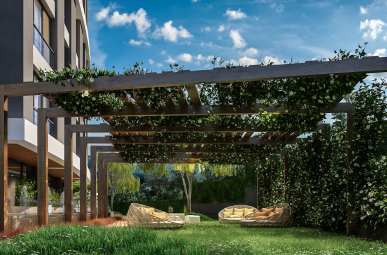 Wide Green landscape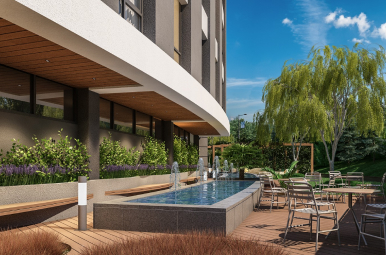 Ornamental pools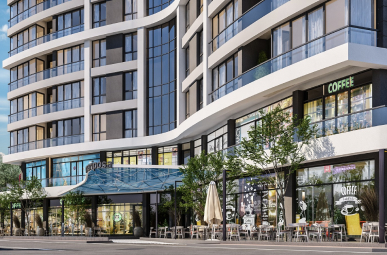 Cafes and restaurants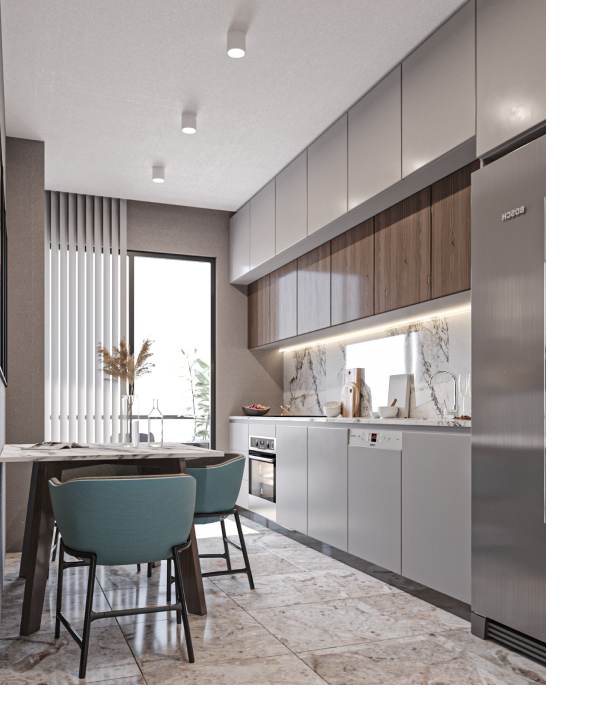 Contact
SEND US A MESSAGE
Phone
0216 481 28 00
444 79 35
Address
Merkez ofis:Şerifali Mah. Kızkalesi Sokak. No:1 Daire:A/40 Ümraniye / İstanbul
Proje adresi:Tatlısu, Şenol Güneş Blv., 34774 Dudullu Osb/Ataşehir/İstanbul